We are all aware that there is no Web Design Project Management Software that has shown its worth. There may have been a few, but they either caused us difficulty or just fed our anti-virus software. On a more pragmatic note, we do have some tools that have shown to be useful despite not being focused on web design. Not as substantially as planned, although assistance is available.
We need to look at these programs and figure out why we need them in the first place. Here is a brief yet instructive list of its significance.
Importance of Web Design Project Management
Organization

–

When pitching a website, things might become unorganized. You may anticipate thoughts to fly about whether you operate as a freelance web developer or for a firm. Then there's web design project management. With one, you can keep things on track and realistic. You don't want supervisors who are constantly modifying the system, so if you give them a realistic project timeframe, modifications will happen sooner rather than later. Because if they arrive later, everything done previously will be drastically altered, which you do not want.

Lessens Problems

–

You can't control difficulties when dealing with offshore or freelance web developers. While it is impossible to be problem-free, you may always affect the appearance and frequency of problems. Having a Web Design Project Management will help any project run more smoothly. By following a well-thought-out approach, you can reduce the possibility of future difficulties. Whether it is due to misunderstanding or other issues, a web design project with the proper management has a better chance of avoiding them.

Correct Assignment –

True, not all coders have the same level of expertise. One of your web developers may be familiar with one application but not so much with another. You might also have someone who is an expert in one field but will struggle in another. Expect mayhem if you put them in a project with no clear assignments. However, with proper administration, you may allocate who will execute which tasks depending on their competence. If you do this, you can always anticipate high-quality work.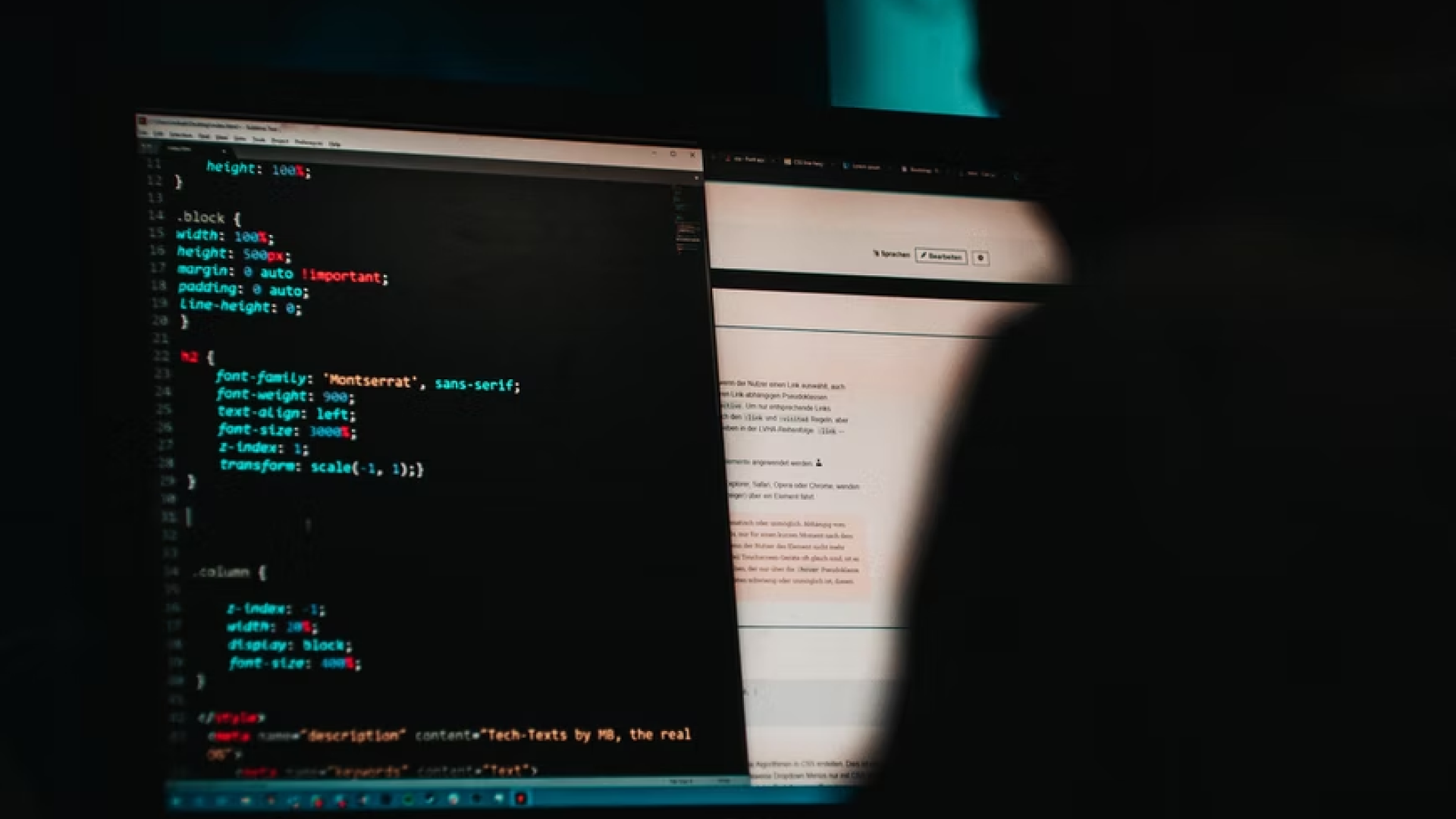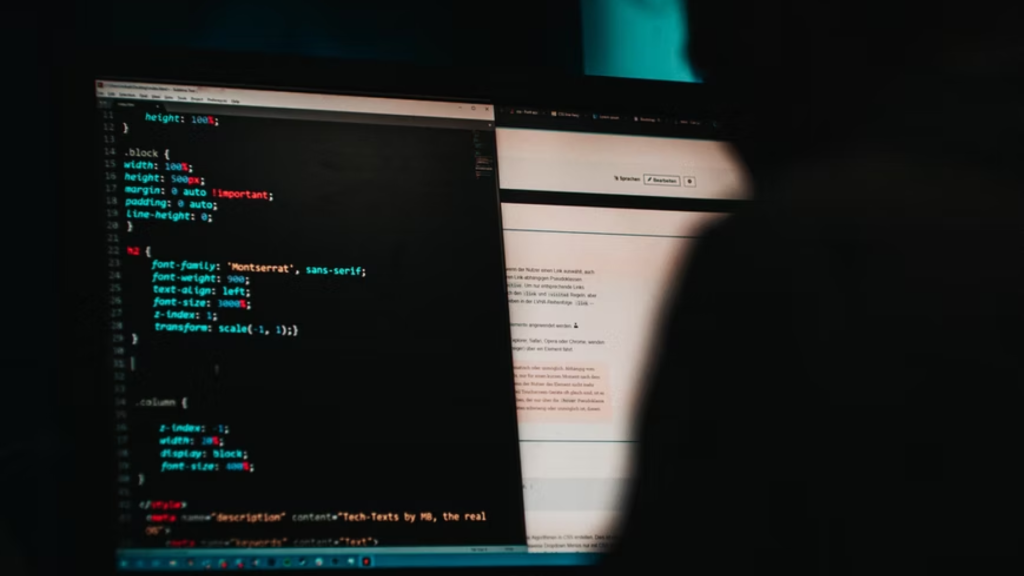 Meeting the best Web Design Project Management Software
Moving on, let us now look at the finest software for Web Design Project Management. There isn't much, yet these are the tools that web development pros employ, whether their projects are large or little.
Wrike – Despite not being specifically designed for web design, Wrike has become one of the most popular online project management applications. This is due to its great appeal among web developers worldwide. You may tailor the program to your preferences for management. And in this example, if you want to add a web design aspect in Wrike, you can.
BeeWits – BeeWits is the only software on our list that is specifically designed for Web Designers. It has several features, such as templates for each of the supported areas and functions that promote a quick work process.
BaseCamp – BaseCamp is ideal for those who want to work with a blank canvas. This online project management application makes it easy to handle tasks while retaining a user-friendly interface. It may not be suitable for Web Design, but if you like working on project management from the ground up, don't be afraid to give it a shot.
Asana – If you're seeking for a natural option, you might want to consider Asana. Asana is intended for a broader general purpose, which means it is focused on offering a user-friendly interface without sacrificing functionality. It functions similarly to Facebook, but that is because the software's creators were Facebook employees.
Zoho Projects – If your company is tiny and you don't want to work on a complex application, Zoho Projects is the solution for you. Zoho also focuses on offering a broad user experience while also including certain web design tools. You would have to go through various settings, but it will be worth it in the end.
Working on-site design will be easier with the correct management, whether you're a team of experienced home-based web developers or colleagues from the same IT Department. You must ensure that you are well-organized enough to avoid troubles, issues, and other challenges in the future